LCWE6201
-
Leading Through Conflict for Western Employees
29674230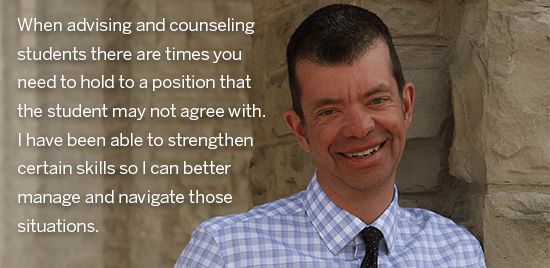 Part 1: The Leader's Role in Resolving Conflict
Discover why appropriately leading conflict resolution is an essential leadership skill. Develop and hone your skill in resolving differences and negotiating agreements that lead to action.
Topics
Minimizing frustration by applying the Circle of Conflict analysis tool
Thomas Kilmann's Conflict Handling Mode Instrument
Drawing out the best in others in conflict situations
Part 2: Leading Difficult Conversations
Having difficult conversations is part of every leadership position. Learn to approach the toughest conversations with confidence by developing skills to move past emotion and deliver your message clearly and positively.
Topics
Assertive Communication
Reducing defensiveness and sustaining dignity
Defusing emotions
The focused conversation method
The power of a positive no
Part 3: Negotiation Skills for Leaders
Understand how appealing to the interests of those you lead and communicating effectively can help you to negotiate mutually satisfactory outcomes and enhance relationships. Learn a step by step model, using a 'principled negotiation' approach, that can be used with many levels in your organization.
Topics
When to negotiate and when to use another approach
The Negotiation Cycle (from Planning to Agreement Maintenance)
Creating a positive working relationship even where there is negative history
Communication skills that will enhance negotiation
This course is delivered on Western's main campus for Western employees.
Western Human Resources has pre-approved this course for Advanced Funding for eligible Western employees. This means you will not have to personally provide payment and seek reimbursement.