FIMW7000
-
Everyday French: A Quebecois Adventure
29737554
Format
Online: Self-paced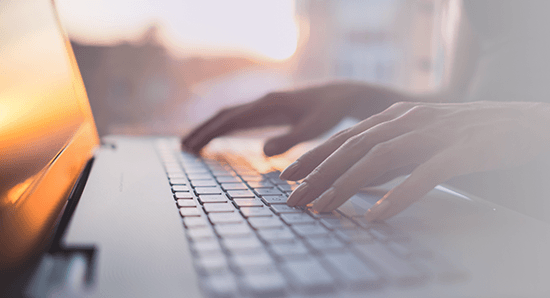 Join us for an online Quebecois adventure.
In this online course, you will complete a number of modules that include both linguistic and cultural components.
Move through the content at your own pace and learn or refresh basic language skills. Listen and practice speaking. Build your confidence communicating in typical daily interactions while training your ears for the accents you would hear in Quebec, other areas of French-speaking Canada and in francophone areas around the world.
Topics
Language for daily interactions
Pronunciation
Culture
Course Outline
View additional details including learning outcomes, goals and evaluation breakdown.
French Placement Test
This course is designed for learners with different levels of experience in French from beginner to intermediate (placement test score below 57%). Before registering, take our online placement test to see if this course is suited to your current abilities.
---

Financial Assistance
This course is eligible for Ontario Student Assistance Program (OSAP) micro-credential funding. Find out if you are eligible.
---
Applies Towards the Following Certificates
Register - Select a section to enroll in