ADRN6213
-
Developing Your Emotional Intelligence
553892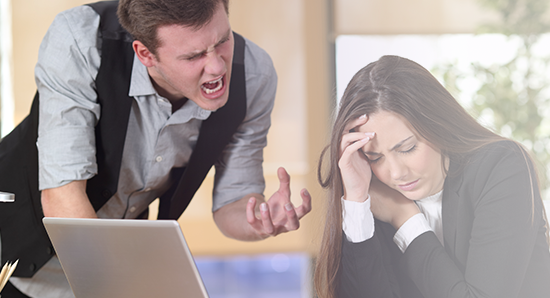 Discover how improving your emotional intelligence (EQ) will help you to effectively manage conflict, deal with stress, and relate to others. Identify the set of skills and attitudes that help you recognize, understand and choose how you think, feel, and act. Come to better understand your strengths through the use of an online emotional intelligence assessment instrument, the Emotional Quotient Inventory (EQ-i).
Topics
Emotion and the brain
Emotional expression and regulation
Developing social intelligence and supporting the dignity of others
The elements and benefits of mutually satisfying interpersonal relationships
Recommendations
Come prepared to share your experiences, opinions and perspectives with the class.
All that is required is a strong desire to succeed and a willingness to learn and apply yourself.
Applies Towards the Following Certificates