WELCOME TO WESTERN CONTINUING STUDIES
At Western University we believe in creating global citizens through learning and our connection to others.
Whether your interests are professional growth or personal enrichment, at Western Continuing Studies we are here to help you make connections between learning and life.
Through our courses and programs, you will not only gain knowledge and skills relevant to your career and interests, you will make connections with a network of students and instructors from across Canada and around the world.
In our classrooms at Western's main campus in London, Ontario, or in Trois-Pistoles, Quebec, on site or online, no matter who you are, your learning success is our primary goal.
Everyone is welcome.
---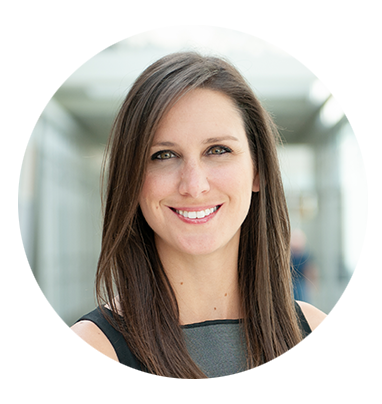 Nicole Tate-Hill
As a dedicated lifelong learner, Nicole began her career at Western Continuing Studies as an Academic Program Manager in 2014. Her commitment to education and professional development led her to the role of Director. In her role, she hopes to foster a culture of access and opportunity for learners at any point in their personal or professional journey.
Her passion for continuous learning extends to her love for learning about new things and taking time for other hobbies, such as music and anything to do with the beach.