ARTICLES
Explore ways to keep your career moving in the right direction.
We asked our experts to share their career tips, interview advice, as well as information about industry trends and how our programs can help you achieve your goals.
With strong leadership in high demand, we've compiled four courses designed to help you create, develop, and improve your skillset.
Remote work is here to stay, but traditional approaches to leading remote teams may no longer apply in the post-pandemic world.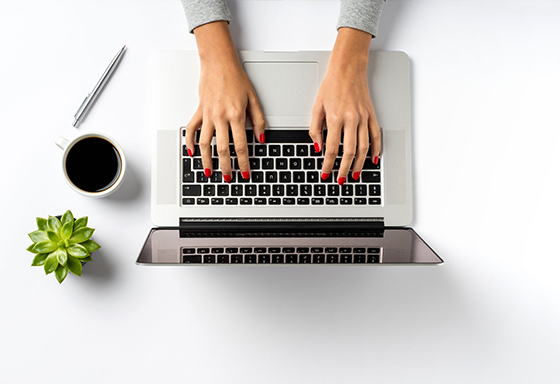 No matter where you are in your career, professional development courses are a valuable way to upgrade your skills and knowledge.
Trying to predict what lies ahead for the rest of 2021 may be foolhardy, but when it comes to marketing, here are three trends that are likely here to stay.
Find more great articles and career tips on the next page