ARTICLES
Explore ways to keep your career moving in the right direction.
We asked our experts to share their career tips, interview advice, as well as information about industry trends and how our programs can help you achieve your goals.
In business, and in life, nothing ever stays the same. But the amount of global change brought about by COVID-19 is something most have never experienced before.
It's said that true leaders rise to the challenge during a crisis. The COVID-19 pandemic has provided ample opportunity to put that theory to the test.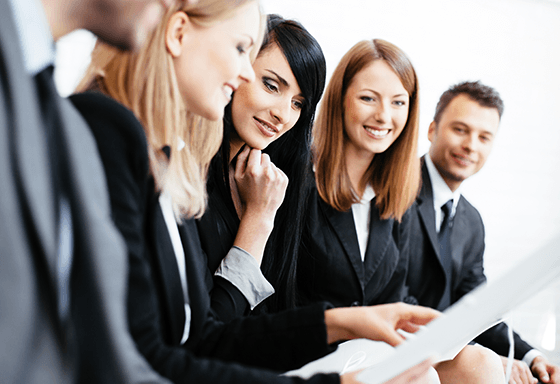 When it comes to workplace trends, 2020 is set to be the year when people come first.
As the demand for high-quality online courses and programs increases, our goal at Western Continuing Studies is to ensure that our courses in the virtual classroom are as engaging and meaningful as face-to-face classes.
Find more great articles and career tips on the next page