ARTICLES
Explore ways to keep your career moving in the right direction.
We asked our experts to share their career tips, interview advice, as well as information about industry trends and how our programs can help you achieve your goals.
Kevin Condorato has always been good at working with machines. His lifelong passion for finding out how things work served him well when he joined TR Electronic in 2004. Find out how has leadership training has help him ...
We've created FOUR new certificates that take only THREE courses to complete!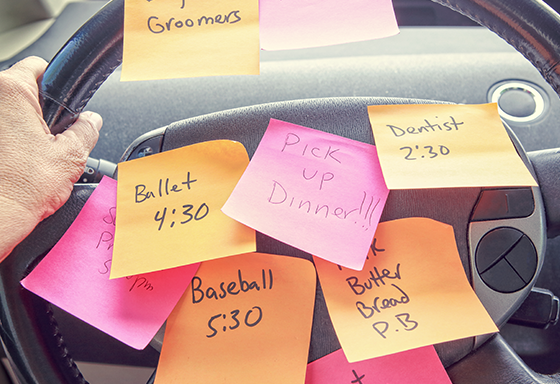 Have you been thinking about taking a course but don't think you can fit it into your busy schedule? We offer courses in multiple formats so you can fit learning into your busy life.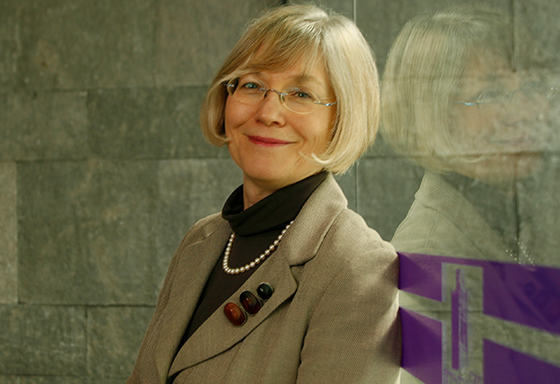 Janine Higgins, lead instructor in our Conflict Management program, shares her expertise on managing conflict in the workplace.
Find more great articles and career tips on the next page