ARTICLES
Explore ways to keep your career moving in the right direction.
We asked our experts to share their career tips, interview advice, as well as information about industry trends and how our programs can help you achieve your goals.
As organizations struggle to keep pace with a rapidly-changing work environment, it's up to project managers to keep stakeholders working together towards a common goal. Here are three project management trends Aguanno says can help them succeed.
We are excited to launch two new certificates focusing on the skills employers want in a format that takes less time to complete.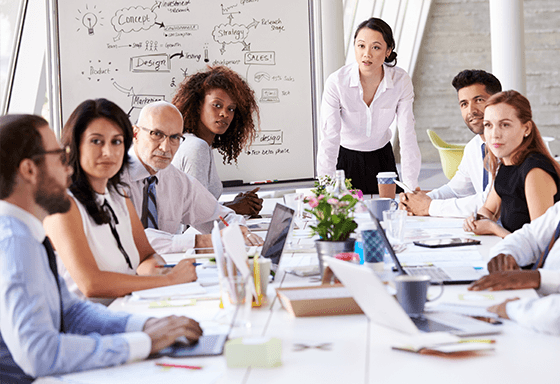 Today, as more people choose to work past the traditional age of retirement, many employers are faced with the challenge of managing a workforce that spans four generations.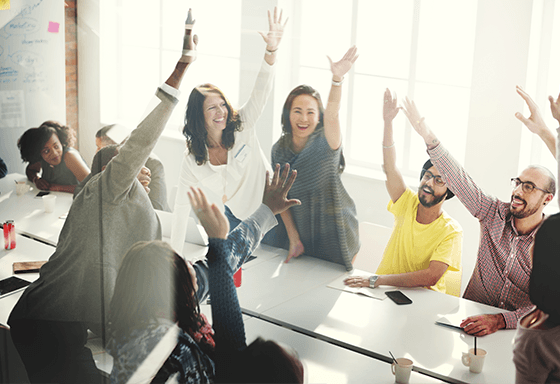 In today's competitive job market organizations of all sizes must continually strive to attract and retain the best and the brightest. But a recent global workforce study by Towers Perrin, suggests that only around 20 per cent of workers are fully engaged on the job. The rest are partially engaged or disenchanted.
Find more great articles and career tips on the next page