ARTICLES
Explore ways to keep your career moving in the right direction.
We asked our experts to share their career tips, interview advice, as well as information about industry trends and how our programs can help you achieve your goals.
Your own actions and attitudes play an important role in your continued growth and professional development.
Which skills will allow us to make the biggest impact in our current and future roles? Take a look at our picks for our most valuable skills to boost your career potential in 2019.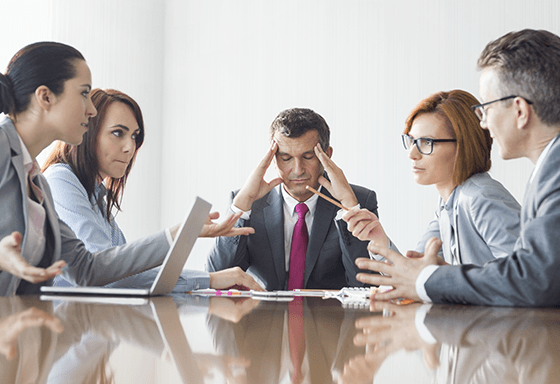 Most people do their best to avoid conflict, even though it may be a daily occurrence in the workplace. When left unchecked, it can damage relationships, kill momentum, and undermine the performance of any team.
Imagine if there was a roadmap that could help you successfully tackle a complicated issue at work, or finally resolve a reoccurring challenge. ;
Find more great articles and career tips on the next page