ARTICLES
Explore ways to keep your career moving in the right direction.
We asked our experts to share their career tips, interview advice, as well as information about industry trends and how our programs can help you achieve your goals.
According to the study, learning new, transferable skills is one of the best things Canadian workers – and their employers - can do to keep up with the pace of change.
Throughout our careers, and in every aspect of our lives, we are often asked to meet new demands and overcome unique challenges.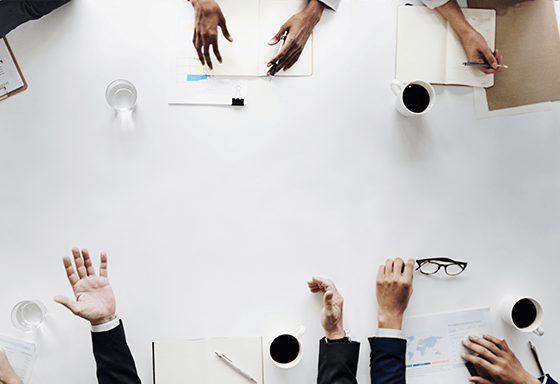 We make hundreds of decisions each day. Some are as simple as what to eat for lunch. Others, like selecting a new hire, are more complicated and may have far-reaching consequences.
As organizations struggle to keep pace with a rapidly-changing work environment, it's up to project managers to keep stakeholders working together towards a common goal. Here are three project management trends Aguanno says can help them succeed.
Find more great articles and career tips on the next page