CAREER TIPS
Explore ways to keep your career moving in the right direction.
We asked our experts to share their career tips, interview advice, as well as information about industry trends and how our programs can help you achieve your goals.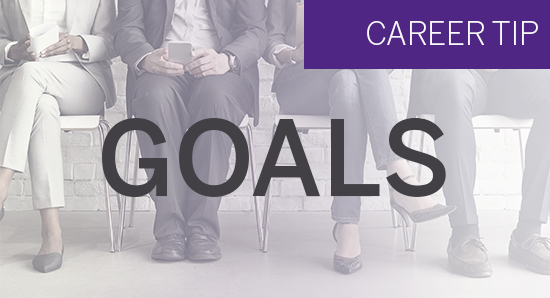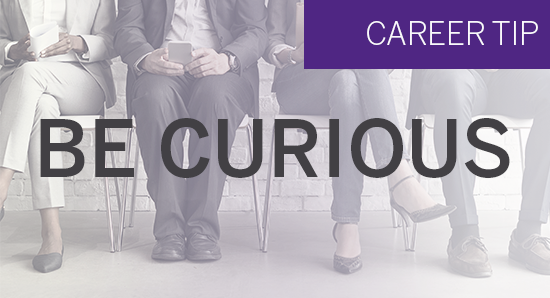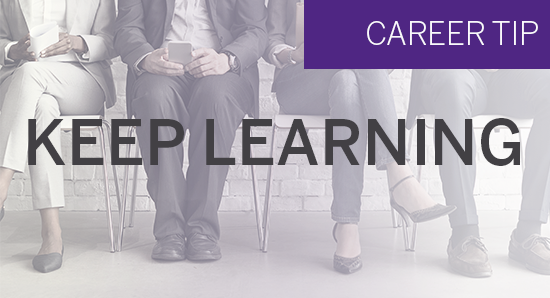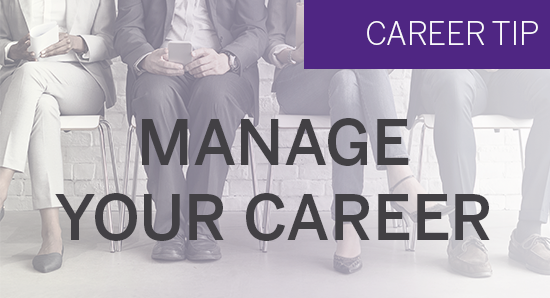 and receive updates on program, career tips, industry trends and more.