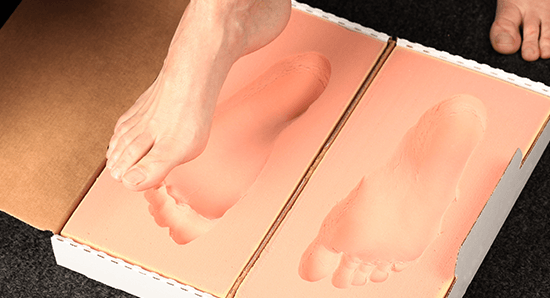 Become a Certified Pedorthist in Canada.
This seven-course online diploma program will prepare you for a career as a Pedorthist. Discover the field of pedorthics: the assessment of the lower limbs through observation of surface anatomy, palpation, gait, and range of motion. Explore the manufacturing, fitting and modification of foot appliances and footwear for the purposes of alleviating painful or debilitating conditions of the lower limbs.
The practicum provides hands-on experience, a strong network of industry contacts, and an edge in the job search process. It is the culmination of your work in the classroom and the bridge to a great career in your target industry.
Designed for
University graduates with a degree in Kinesiology who are interested in pursuing a career in pedorthics.
Get Hands-on Experience
three practicum placements
Details
Admission: Apply to program
Completion Time: 12 months
Requirements: Undergraduate Degree and prerequisite courses
Designed for: Recent university graduates or those seeking a change in career
Cost: $8000
Program fees do not include any costs for class materials such as textbooks and software or ancillary fees.
Apply
Personal Information
$100 Application Fee
Two reference letters of reference

If you are not a current Western University student or graduate you must also apply for admission to the university through OUAC
Application Deadline: March 15
For full admission requirements, and details on how to apply please visit our Post-Degree website