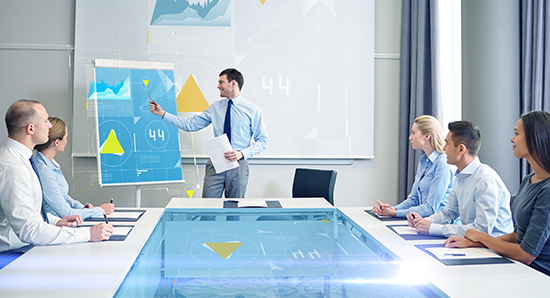 Gain the analytical skillset required to identify business problems, define opportunities, and facilitate solutions.
This three-course certificate will teach you a wide range of business analysis techniques that will help you understand, validate, communicate, document and test business requirements in order to develop and implement new business processes.
Courses are offered in collaboration with Procept Associates Ltd. and align with the requirements of both the IIBA® Certified Business Analysis Professional™ (CBAP®) certification, and the PMI-Professional Business Analyst (PMI-PBA) certification.
Designed for
Established business analysts facing new challenges or those just starting in the industry. Business managers, project managers, financial and operations managers or other professionals looking to add this valuable expertise to their skill set.
Details
Courses: Three required
Format: Online
Cost: $4,485
Admission: OPEN, no application
Completion Time: 8 – 36 months