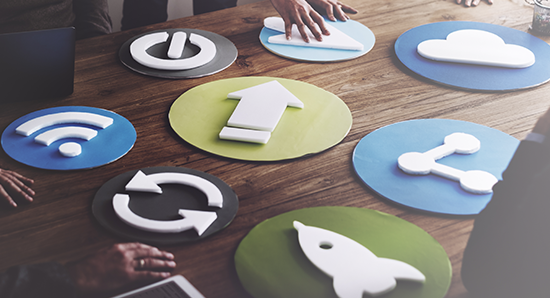 Shift opinions, tell a story, influence employee attitudes, and build relationships.
In this seven-course professional certificate program, you will learn how to create a communications plan incorporating multiple platforms. Learn how to leverage social media, respond to a crisis, and improve media relations.
Designed for
Professionals new to communications or those with experience looking to broaden their foundation. Managers needing to learn more about communications strategies.
Details
Courses: Seven electives
Format: Online
Cost: $3,255 - $3,320
Admission: OPEN, no application
Completion Time: 8 - 36 months
Request Information
Find out more. We'll be in touch within one business day.