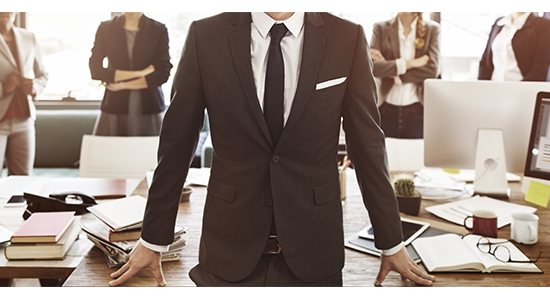 Build confidence in developing shared goals and empowering others.
This first level of leadership development will give you the tools to become a strategic thinker, motivator, team member, mentor and visionary. Identify the strengths and weaknesses of your own approaches to leadership and understand the key role that developing and communicating vision plays in motivating others.
This seven-course professional certificate enable you to build the skills and develop the insights required for effective leadership at any level of the organization.
We recommend that you take LEAD6201 The Effective Leader to begin the program.
Designed for
Individuals who wants to be on a progressive career track towards retaining a leadership role in your organizations and your life.
Details
Courses: Three required, four electives
Format: Online
Cost: $3,290
Admission: OPEN, no application
Completion Time: 8 - 36 months
Complete list of all courses being offered.
Request Information
Find out more. We'll be in touch within one business day.