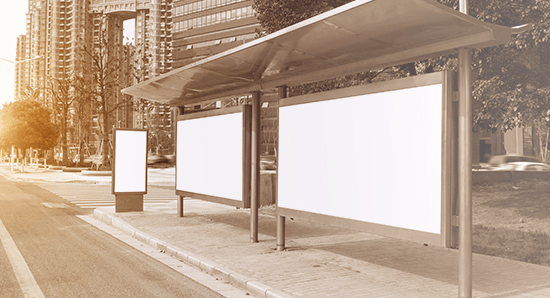 Create value for both customers and organizations
This ten-course diploma program will prepare you for a career in marketing. Discover how you can facilitate strong customer relationships. Explore the field of marketing, from research to brand management, and discover why this dynamic field of study provides an exciting opportunity for students from a range of academic backgrounds.
The practicum provides hands-on experience, a strong network of industry contacts, and an edge in the job search process. It is the culmination of your work in the classroom and the bridge to a great career in your target industry.
Designed for
University graduates looking to bolster their resume and expand their career options.
Get Hands-on Experience
Details
Completion Time: 12 months (September to August)
Requirements: Undergraduate Degree with a minimum average of 70% in the last two years of study.
Designed for: Recent university graduates or those seeking a change in career
Cost: Domestic $6500 International $14,000
Note: Program fees do not include any costs for class materials such as textbooks and software or ancillary fees.
In light of the challenges of COVID19, we will be accepting applications from students who have attended Western University or a Canadian university for their undergraduate studies until May 15, 2020.

Regrettably, we will NOT be accepting any additional international applications due to the required processing time for documentation.
The Diploma in Marketing application will be available November 1st, 2019 (admission for September 2020)
Post-Degree Site
For information on how to apply to the program, please visit the Post-Degree website for details.

Western Advantage
Are you a current Western University student or graduate? Find out more about how the Western Advantage can benefit you!