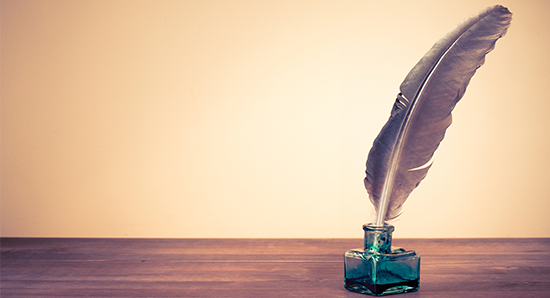 Acquire the tools you need to create fresh, vivid work.
This six-course certificate will provide you with the opportunity to participate in constructive, guided workshops to improve your writing, gain exposure to a variety of writing genres, and understand the processes of becoming a published author. Whether you wish to pursue fiction or non-fiction, poetry or write screenplay, this community environment will help you become a stronger and more skilled writer.
Designed for
Writers of all skill levels looking to sharpen skills, hone ideas, and study the craft of writing.
Details
Courses: Six electives
Format: Online
Cost: $1,495 - $1,649
Admission: OPEN, no application
Completion Time: 6 - 36 months
Request Information
Find out more. We'll be in touch within one business day.