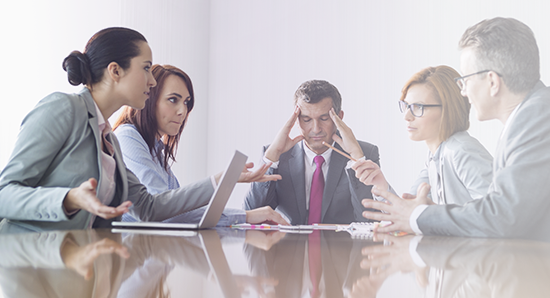 Lead purposefully and effectively through conflict.
Conflict is a daily occurrence that can disrupt the momentum for any leader, team or entire organization. Learn to apply a collaborative and nimble approach to resolving conflict and enhance your negotiation skills. Develop strategies to lead difficult conversations, address team tension and resolve conflict
Designed for
Leaders, managers, human resources professionals, and career-motivated individuals who wish to develop their leadership skills.
Details
Courses: Three required
Format: Online
Cost: $1,199 (requires registration in all three courses)
Admission: OPEN, no application
Completion Time: under 12 months
Registration

Full Program $1198.50: Use discount code BUNDLE when you register for all three courses. Price adjusted at checkout.