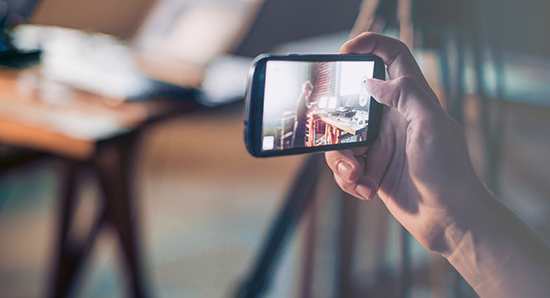 Create engaging content, build community, and tell your story.
Digital strategy plays an integral role in communication planning for organizations. Learn to leverage social media, and the effective use of video to tell your story through multiple digital platforms. Understand how your web content strategy and usability work in collaboration with your digital communications strategy.
Designed for
Communication and marketing professionals and managers responsible for communication in their organizations.
Details
Courses: Three required
Format: Workshop/Online
Cost: $1425
Admission: OPEN, no application
Completion Time: under 12 months