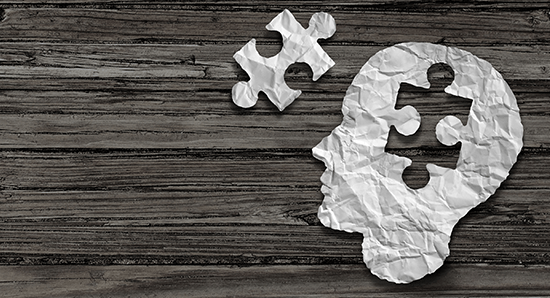 Discover how improving your emotional intelligence will maximize your personal performance and organizational success.
In today's rapidly changing work environment, building strong and impactful work relationships is crucial to innovation, efficiency and organizational success. Emotional Intelligence is the set of skills and attitudes that help you recognize, understand and choose how you think, feel, and act. Develop self-awareness and leverage your strengths to connect and collaborate with others, manage conflict, reduce stress and improve resiliency and optimism.
Designed for
Leaders, managers, and anyone who would like to leverage emotional intelligence skills to improve both professional and personal success.
Details
Courses: Three required
Format: Online
Cost: $1,199 (requires registration in all three courses)
Admission: OPEN, no application
Completion Time: under 12 months
Registration

Full Program $1198.50: Use discount code BUNDLE when you register for all three courses. Price adjusted at checkout.