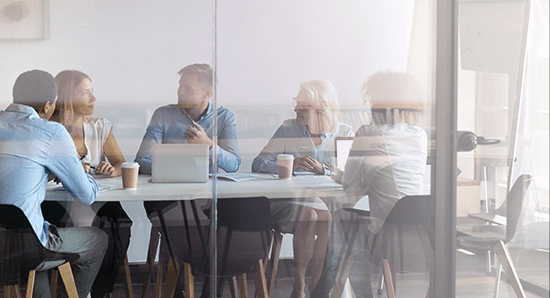 Improve your community, advance your mission and create financial sustainability.
Learn the value of social enterprise and decide if it is right for your organization. This three-course certificate will provide you with the basics you need to develop a sustainable business model. You will learn how to apply marketing principles and theories to your decision making process.
Lastly, you will build your leadership skills and discover how to help others develop their own critical and creative thinking.
Designed for
Career-motivated individuals working to prioritize community benefits and social impact.
Details
Courses: Three required
Format: Online
Cost: $1,139 (requires registration in all three courses)
Admission: OPEN, no application
Completion Time: under 12 months
Registration

Full Program $1139.00: Use discount code BUNDLE when you register for all three courses. Price adjusted at checkout.