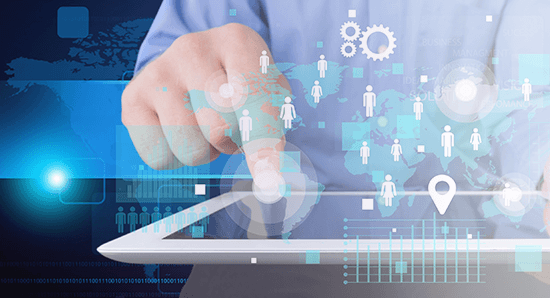 Develop a mobile application (app) from conceptualization through to design, development and launch.
Learn how to create cross-platform mobile applications using the ionic framework. Ionic is a framework that provides UI components and allows you to build functional applications using web technologies like HTML5, CSS, and JavaScript.
In addition to learning in-demand technical skills, you will refine valuable soft skills like creativity, communication, and emotional intelligence that will help you interact with others and stand out in the workplace.
Designed for
Career-motivated individuals looking to gain hands on experience in mobile app development while developing sought-after soft skills. No prior coding experience is required.
Details
Courses: One required, two electives
Format: Online
Cost: $1,308.15 (requires registration in all three courses)
Admission: OPEN, no application
Completion Time: under 12 months
Registration

Full Program $1,308.15: Use discount code BUNDLE when you register for all three courses. Price adjusted at checkout.