NTPT6209
-
Introduction to Social Enterprise Development for Not-For-Profits
12727255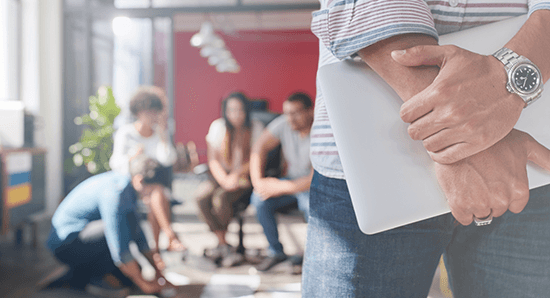 Discover why successful not-for profit organizations are using social enterprise as a tool to advance their mission and create financial sustainability. Understand social enterprise and the value it can bring to an organization. Decide whether social enterprise is right for your organization. Learn from case studies and speakers from the community.
Topics
Assessing an organization's readiness for Social Enterprise
The foundations of Social Finance
Practical skills in the development of a sustainable Business Model
Course Outline
View additional details including learning outcomes, goals and evaluation breakdown.
Recommendations
Come prepared to share your experiences, opinions and perspectives with the class.
All that is required is a strong desire to succeed and a willingness to learn and apply yourself.
Applies Towards the Following Certificates
Register - Select a section to enroll in