SPRK1013
-
Strategic Planning using the Business Model Canvas
14111672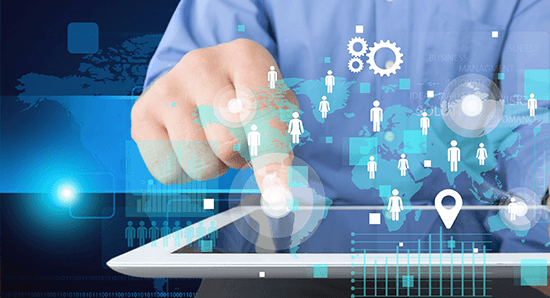 Learn how to use an innovative strategic management and entrepreneurial tool to help you assess new growth strategies or re-evaluate an existing one. The Business Model Canvas will help you understand your customers, design better value propositions and improve clarity and focus around new business development.
Topics
Benefits of the Business Model Canvas over traditional business plans
Key drivers of business
Assessing and testing new ideas
At your organization
Spark Sessions can be customized and delivered at your workplace, or a location of your choice. To learn more about these programs and inquire about pricing, please contact corporatelearning@uwo.ca.
Registration

Register for four or more Spark Sessions and save 15%. Use coupon code SPARK when you register for all four sessions. Price adjusted at checkout.