CMPR6201
-
Crisis Communication
20983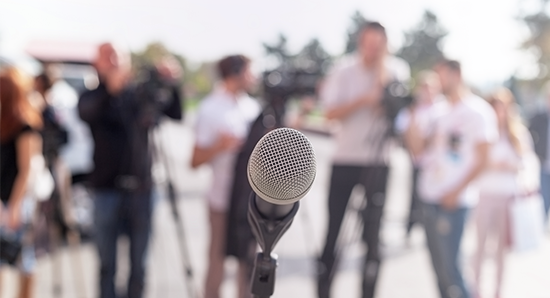 Discover how you can protect and maintain the reputation and image of your organization during a sudden emergency or ongoing issue. Identify the most effective strategies and techniques for dealing with the media and key stakeholders in a time of crisis. Learn how to build a crisis communication plan to for a quick and effective response when a crisis hits.
Topics
Responding quickly and effectively to a reputational crisis
Implementing an effective short and long-term reputational crisis response
The best approaches to communicate with media, the public and stakeholders in difficult times
Course Outline
View additional details including learning outcomes, goals and evaluation breakdown.
Recommendations
Come prepared to share your experiences, opinions and perspectives with the class.
All that is required is a strong desire to succeed and a willingness to learn and apply yourself.
Applies Towards the Following Certificates