LREL6001
-
Introduction to Labour Management Relations
20993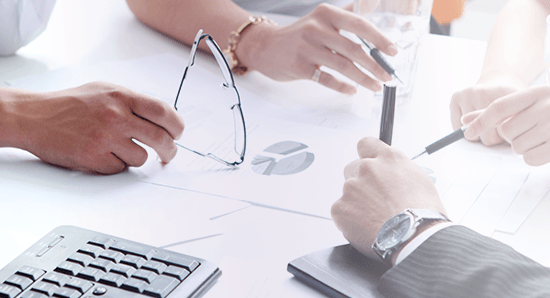 Explore the history, current status and challenges of labour relations. Examine the directions labour management relations could go and possibilities for the future.
Topics
The history of the labour movement
Key issues related to business process, work environment, union constitution and by-laws
Various approaches to labour-management relations
Opportunities and implications for new and innovative relationships between labour and management
Course Outline
View additional details including learning outcomes, goals and evaluation breakdown.
Applies Towards the Following Certificates