LEAD6201
-
The Effective Leader
21004
Format
Online: with real-time learning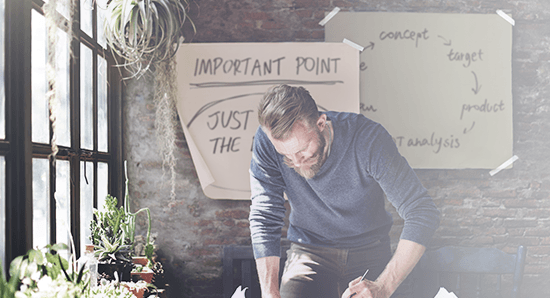 Discover how effective leaders help others to develop their skills in critical thinking, finding and implementing creative solutions, and assuming responsibility. Become acquainted with the Leader's Tool Box, which is packed with ideas to develop your leadership skills.
Topics
What constitutes leadership
The traits of an effective leader versus one who is less effective
Developing more open relationships with your followers and others
Utilizing sources of power to enhance your ability to positively influence motivation and behaviour
---

Financial Assistance
This course is eligible for Ontario Student Assistance Program (OSAP) micro-credential funding. Find out if you are eligible.
---
Course Outline

Online Session Sample
View additional details including learning outcomes, goals and evaluation breakdown.
Recommendations
This course should be taken at the beginning of the Professional Certificate in Leadership.
Come prepared to share your experiences, opinions and perspectives with the class.
All that is required is a strong desire to succeed and a willingness to learn and apply yourself.
Applies Towards the Following Certificates
Register - Select a section to enroll in