LEAD6202
-
Developing and Leading Teams
21005
Format
Online: with real-time learning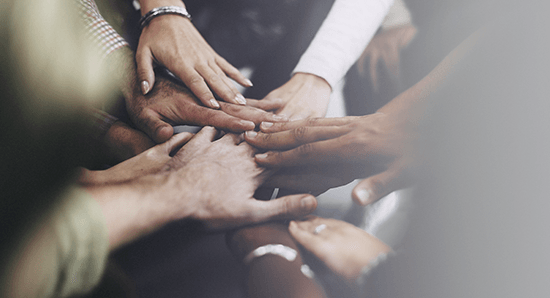 Recognize why working in teams has become increasingly important over the past few decades. Develop your skills and knowledge in understanding the types, characteristics and functions of teams, and how to provide effective leadership for those teams.
Topics
Types of teams, and their advantages and challenges
The leader's role at each stage of team development
The importance of team norms, and how and when to create them
The causes of team conflict and how a leader should deal with those conflicts
---

Financial Assistance
This course is eligible for Ontario Student Assistance Program (OSAP) micro-credential funding. Find out if you are eligible.
---
Course Outline

Online Session Sample
View additional details including learning outcomes, goals and evaluation breakdown.
Recommendations
Come prepared to share your experiences, opinions and perspectives with the class.
All that is required is a strong desire to succeed and a willingness to learn and apply yourself.
Applies Towards the Following Certificates
Register - Select a section to enroll in