LEAD6252
-
Optimizing Change
21008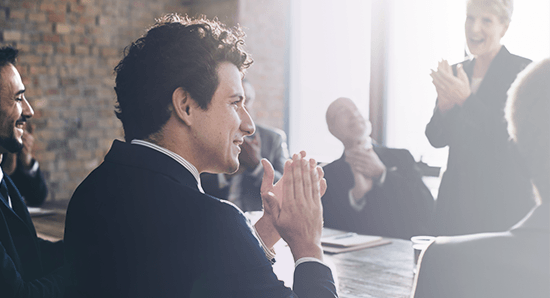 Develop your understanding and skill in assessing change readiness, identifying your change agent team, aligning your vision and strategy, and dealing with resistance.
Topics
Eight steps of transformational change leadership in organizations
Assessing your organization's change readiness
Determining and forming a guiding coalition for change
Identifying potential sources of resistance to change
Course Outline
View additional details including learning outcomes, goals and evaluation breakdown.
Recommendations
Come prepared to share your experiences, opinions and perspectives with the class.
All that is required is a strong desire to succeed and a willingness to learn and apply yourself.
Applies Towards the Following Certificates
Register - Select a section to enroll in