BSMG6203
-
Business Law
21010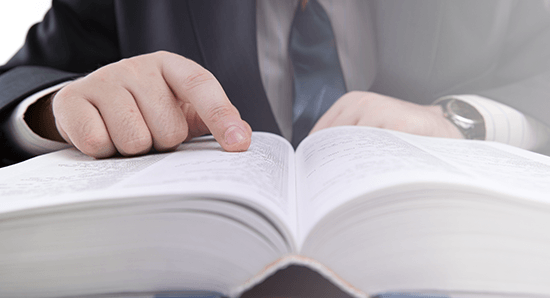 Understand various legal relationships in business. Gain an understanding of Canadian business law. Through in class or online practice, learn how to identify and analyze legal issues as they relate to your business.
Topics
Forms of business organization
Intellectual property
Contracts
International business transactions
Professional Affiliations
This course is recognized by:
Canadian Institute of Management
Association of Administrative Professionals
---
Course Outline
Online Session Sample
View additional details including learning outcomes, goals and evaluation breakdown.
---
Applies Towards the Following Certificates