NTPT6201
-
Introduction to the Not-for-Profit Sector
21015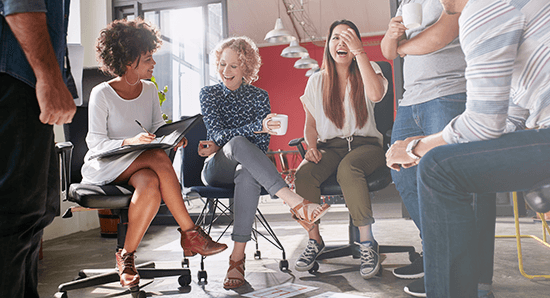 Gain an understanding of the not-for-profit sector, its challenges, issues, and role within the community. You will explore the organization, governance, fund development and planning matters involved in a not-for-profit organization.
Topics
Fundamentals of not-for-profit organization
Key management and operational issues
Course Outline
View additional details including learning outcomes, goals and evaluation breakdown.
Recommendations
Come prepared to share your experiences, opinions and perspectives with the class.
All that is required is a strong desire to succeed and a willingness to learn and apply yourself.
Applies Towards the Following Certificates