NTPT6202
-
Effective Boards: Best Practices, Governance and Administration
21016
Format
Online: with real-time learning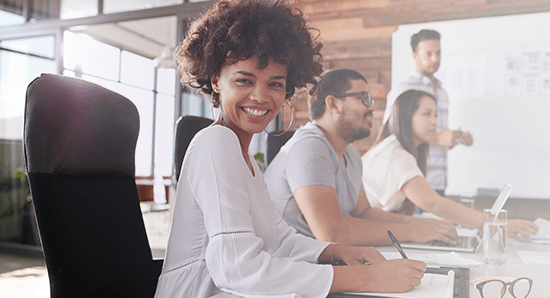 Explore the complex set of relationships between an organization, its board of directors, management, and diverse stakeholders. Learn about the roles, responsibilities and management of boards of directors and governance issues in different types of nonprofit organizations. Utilizing speakers from the community, this course will introduce you to the issues of governance and administration from a variety of perspectives.
Topics
The roles and responsibilities of a governing board
Serving effectively as a board member
The issues involved in governing a nonprofit organization
---

Financial Assistance
This course is eligible for Ontario Student Assistance Program (OSAP) micro-credential funding. Find out if you are eligible.
---
Course Outline
Online Session Sample
View additional details including learning outcomes, goals and evaluation breakdown.
Recommendations
Come prepared to share your experiences, opinions and perspectives with the class.
All that is required is a strong desire to succeed and a willingness to learn and apply yourself.
Applies Towards the Following Certificates
Register - Select a section to enroll in