NTPT6203
-
Grant Writing
21017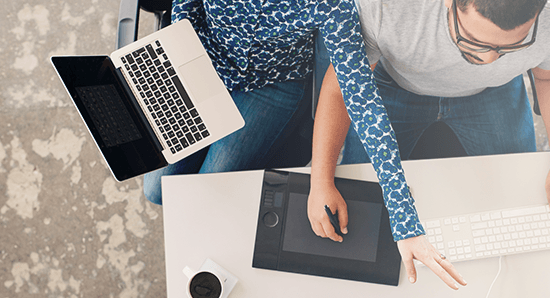 Discover the complex, yet rewarding, realm of grant writing for non-profits and community organizations. Learn the terrain of the grant writing submission process. Understand how to manage your proposals from budgeting and objective clarification to writing style and format.
Topics
Writing a compelling needs statement
Defining clear goals and objectives
Identifying potential sources of grants
Learn the different between operational grants and project grants
Course Outline
View additional details including learning outcomes, goals and evaluation breakdown.
Recommendations
Come prepared to share your experiences, opinions and perspectives with the class.
All that is required is a strong desire to succeed and a willingness to learn and apply yourself.
Applies Towards the Following Certificates