NTPT6204
-
Volunteer Management
21018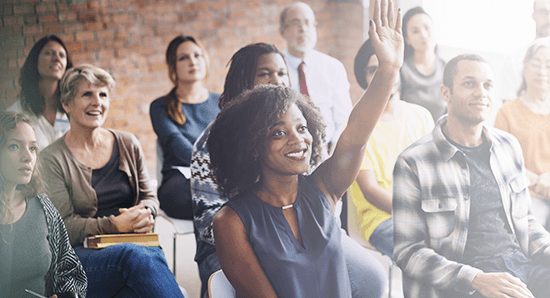 Discuss how to effectively recruit, retain, and recognize volunteers. Learn the foundations for effective volunteer management. Identify areas in your own organization that require change implementation. Network with other volunteer managers in the community to share resources and best practices.
Topics
How appropriate volunteer management can support organizational goals
Identifying who in our community volunteers and why
Recruitment messaging to attract individuals to the organization
Unique ways to recruit, retain and recognize community leaders
Course Outline
View additional details including learning outcomes, goals and evaluation breakdown.
Recommendations
Come prepared to share your experiences, opinions and perspectives with the class.
All that is required is a strong desire to succeed and a willingness to learn and apply yourself.
Applies Towards the Following Certificates