TADL6202
-
Needs Assessment
21029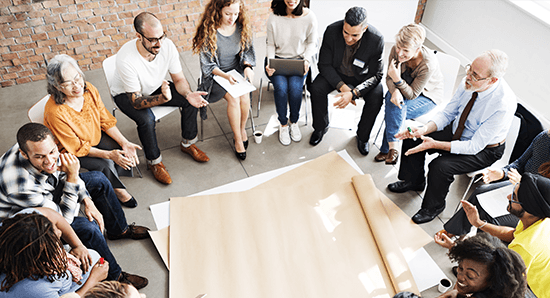 Become acquainted with the Needs Assessment: the crucial first step on the path to customizing learning solutions, designing instruction and putting the learner at the centre of learning. Examine the methods and processes used to determine learning needs in a variety of contexts.
Topics
Choosing appropriate needs assessment tools and techniques
Key steps in the needs assessment process
Applying a needs assessment process and tools to a specific situation
Course Outline
View additional details including learning outcomes, goals and evaluation breakdown.
Recommendations
Come prepared to share your experiences, opinions and perspectives with the class.
All that is required is a strong desire to succeed and a willingness to learn and apply yourself.
Applies Towards the Following Certificates