WRCR6205
-
Non-Fiction: Writing for Publication
21076
Format
Online: with real-time learning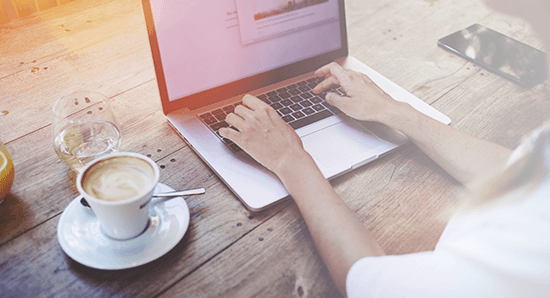 Learn how to improve, polish and locate markets for your writing. Discover how to write query letters that stand out and write features for publications, e-zines and blogs that pay you for the articles you write on topics that interest you.
Topics
Finding the right markets for your work
The parts of an article
Self-editing tools to help you improve your writing
Course Outline
View additional details including learning outcomes, goals and evaluation breakdown.
Recommendations
Come prepared to share your writing, opinions and perspectives with the class.
All that is required is a strong desire to succeed and a little curiosity.
Applies Towards the Following Certificates
Register - Select a section to enroll in