WRCR6207
-
Introduction to Fiction
21078
Format
Online: with real-time learning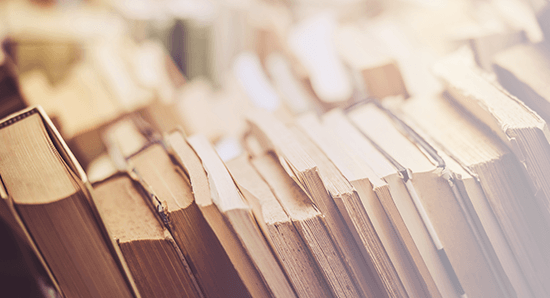 Add strength to your writing and to the development of the writer's craft. Complete at-home assignments that will help you master writing techniques. Participate in an in-class workshop for constructive feedback – an essential component of the creative process.
Topics
Getting a character or scene on to the page
Developing a skills toolkit in fiction writing that includes planning, writing, editing and re-writing
Reading with a critical eye to help feed your writing skills and creativity
Course Outline

Online Session Sample
View additional details including learning outcomes, goals and evaluation breakdown.
Recommendations
Come prepared to share your writing, opinions and perspectives with the class.
All that is required is a little creativity and curiosity.
Applies Towards the Following Certificates
Register - Select a section to enroll in