BSMG6205
-
Organizational Behaviour
21081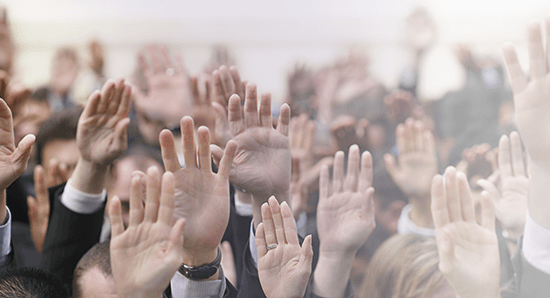 Gain knowledge of workplace behaviour at the individual and group levels. Examine how employee actions influence the advancement and operations of an organization. Learn how to manage organizational problems and develop solutions aimed at improving individual and group performance.
Topics
Theoretical perspectives and research findings
Relating key concepts to specific situations
Applying the principles of organizational behaviour to working successfully as a team
Course Outline
View additional details including learning outcomes, goals and evaluation breakdown.
Applies Towards the Following Certificates
Register - Select a section to enroll in