LEAD6204
-
Enacting Theories of Leadership: Creating Action from Theory
21088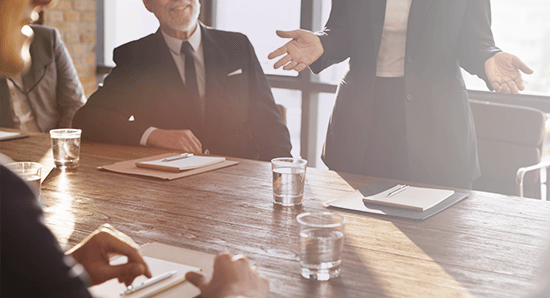 Understand and think about new and emerging theories of leadership as an essential piece of developing the skills to become an effective leader. Take a look at current theory and thinking about leadership to help equip you with the knowledge and skills required to convert theory into positive action.
Topics
Diagnosing the cause of employee performance and motivational issues
Applying an appropriate leadership model to facilitate positive changes
Better understanding your own leadership style preferences
Course Outline
View additional details including learning outcomes, goals and evaluation breakdown.
Recommendations
Come prepared to share your experiences, opinions and perspectives with the class.
All that is required is a strong desire to succeed and a willingness to learn and apply yourself.
Applies Towards the Following Certificates
Register - Select a section to enroll in