LEAD6207
-
Emotional Intelligence
21091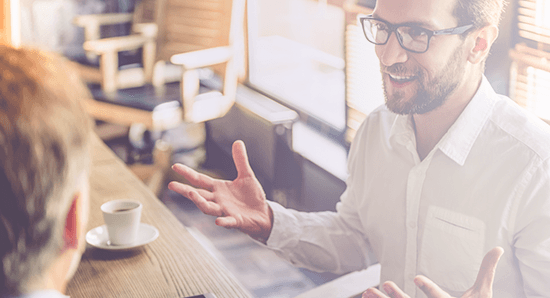 Discover how to inspire, motivate and demonstrate sensitivity to others. Explore the crucial roles that self-awareness and awareness of emotions play in effective leadership and how to lead from both the heart and the mind. Come to better understand your strengths through the use of personality inventories, self-assessments and a 360 degree evaluation of your skills and traits.
Topics
Conducting an informal assessment of your own and others' personalities
The impact of certain behaviours on leadership relationships within organizations
Course Outline
View additional details including learning outcomes, goals and evaluation breakdown.
Recommendations
Come prepared to share your experiences, opinions and perspectives with the class.
All that is required is a strong desire to succeed and a willingness to learn and apply yourself.
Applies Towards the Following Certificates
Register - Select a section to enroll in