LEAD6255
-
Problem-Solving, Decision-Making and Creativity
21093
Format
Online: with real-time learning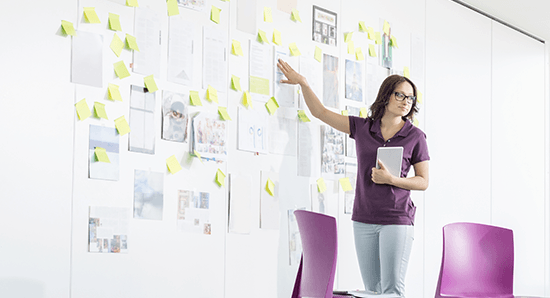 Inspire others to develop and exercise innovation and creativity in problem-solving: an essential skill in today's fast-paced and complex world. Understand why people make the decisions they do and what the key drivers are in order to begin to develop strategies that will uncover the innovation and creativity within your organization.
Topics
How leaders use different problem solving and decision making modes
Choosing and using a variety of tools appropriate to different situations
Barriers to good decision making and problem solving
---

Financial Assistance
This course is eligible for Ontario Student Assistance Program (OSAP) micro-credential funding. Find out if you are eligible.
---
Course Outline

Online Session Sample
View additional details including learning outcomes, goals and evaluation breakdown.
Recommendations
Come prepared to share your experiences, opinions and perspectives with the class.
All that is required is a strong desire to succeed and a willingness to learn and apply yourself.
Applies Towards the Following Certificates
Register - Select a section to enroll in