BSMG6206
-
Business Strategy
21097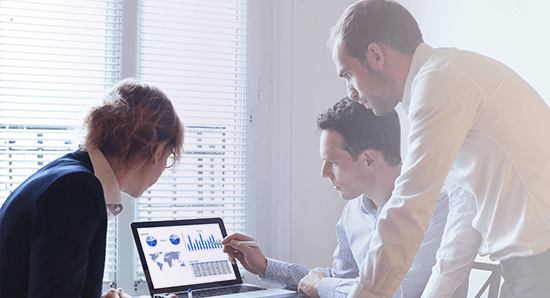 Learn how marketing, finance, production and human resources blend into a cohesive plan that provides a directional focus for your organization. Discover how to develop and maintain a strategy for sustainable performance. Look at the "big picture" and address the challenges involved in drafting a strategic plan.
Topics
The key attributes of strategic management
Performing an external environmental scan to see trends and events in the general environment
How the internet is disrupting industry structures
The relationship between a firm's strategy and a firm's structure
Professional Affiliations
This course is recognized by:
Course Outline

Online Session Sample
View additional details including learning outcomes, goals and evaluation breakdown.
Recommendations
Taking this course towards the end of the Management Program
Applies Towards the Following Certificates
Register - Select a section to enroll in