BSMG6207
-
Managerial Communications
21098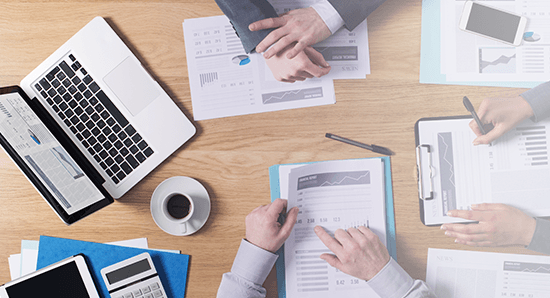 Increase your knowledge of business communication theory and improve your business writing capabilities. Understand the key strategies and tactics needed to execute effective written and oral communications with employees. Learn how to plan, produce and revise business documents for internal and external distribution.
Topics
The Three Phase Writing Process for business writing
Apply rules for proper grammar usage and punctuation
Edit and revise documents
Develop effective business documents
Professional Affiliations
This course is recognized by:
Canadian Institute of Management
Association of Adminstrative Professionals
Course Outline

Online Session Sample
View additional details including learning outcomes, goals and evaluation breakdown.
Applies Towards the Following Certificates
Register - Select a section to enroll in