BSMG6208
-
Business Finance
21099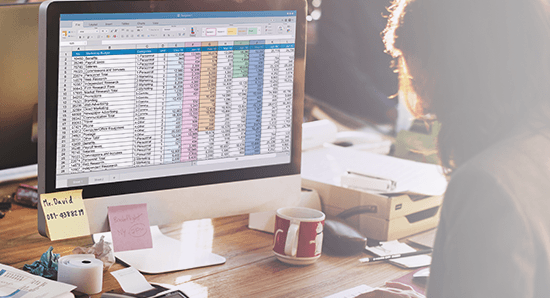 Learn how to develop key financial strategies in order to build a solid financial plan with a clear understanding of your tax and legal responsibilities. Gain specific insight into cash flow, budgeting, profit planning, capital and risk.
Topics
The four financial objectives of an organization
The meaning and importance of the cash conversion cycle
Issues related to corporate transparency and accountability
Professional Affiliations
This course is recognized by:
Canadian Institute of Management
Course Outline
View additional details including learning outcomes, goals and evaluation breakdown.
---
Prerequisites
This course is recommended but not required
Applies Towards the Following Certificates
Register - Select a section to enroll in