MRKT6282
-
Web Strategy: Audience, Content and Usability
21101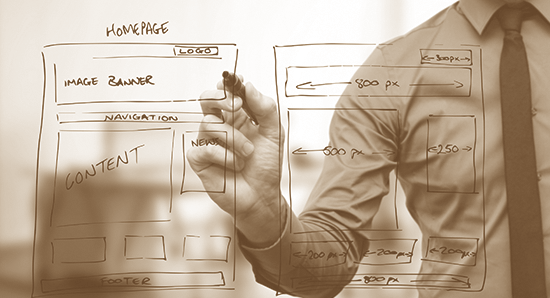 Having an effective web presence requires planning and thought, not only about the technology you are using, but also who you are trying to reach and what exactly you are trying to communicate to them. Explore strategies for focusing on the core of your web identity - your content - and how to make sure your message works with your technology to support a meaningful, online experience.
Topics
Identifying your online audiences and their needs
Relevant content for the web
The importance of usability in your web platform
Incorporating web strategies into communications, marketing or other web-related plans

Course Outline

Online Session Sample
View additional details including learning outcomes, goals and evaluation breakdown.
Applies Towards the Following Certificates
Register - Select a section to enroll in