NTPT6205
-
Event Management
21103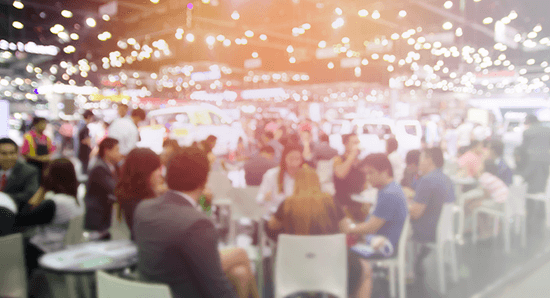 Understand how to plan and complete effective events that will meet your goals or objectives. Discuss the broad strokes of event management from fundraising to public relations. Learn how to devise a strategic plan, budget, market, execute and evaluate your event.
Topics
Event timelines that deliver measurable outcomes
Developing an event based budget
Unique ways to promote events to targeted markets
Implementing evaluation tools
Course Outline
View additional details including learning outcomes, goals and evaluation breakdown.
Recommendations
Come prepared to share your experiences, opinions and perspectives with the class.
All that is required is a strong desire to succeed and a willingness to learn and apply yourself.
Applies Towards the Following Certificates