NTPT6206
-
Fundamentals of Financial Management for Not-for-Profits
21104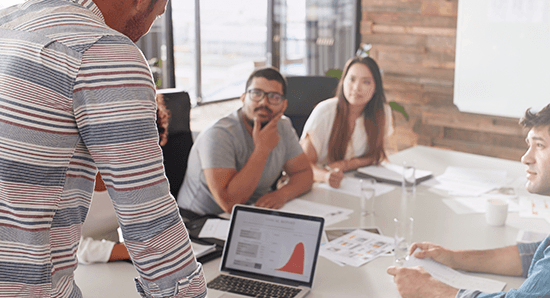 Appreciate and understand the role that boards should play in not-for-profit financial management. Gain a basic understanding of accounting, budgeting and management reporting that boards need to utilize in order to perform their fiduciary and oversight function. Discover a practical perspective on what boards should do with respect to proper financial management.
Topics
Reading financial statements
The role that budgeting should play in the success of an organization
Financial regulatory requirements that affect not-for-profits
Course Outline
View additional details including learning outcomes, goals and evaluation breakdown.
Recommendations
Come prepared to share your experiences, opinions and perspectives with the class.
All that is required is a strong desire to succeed and a willingness to learn and apply yourself.
Applies Towards the Following Certificates
Register - Select a section to enroll in