NTPT6206
-
Fundamentals of Financial Management for Not-for-Profits
21104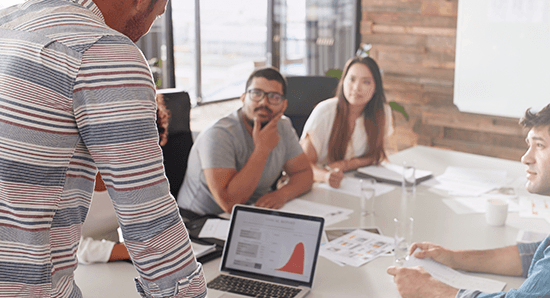 Basic financial management skills are essential to making sound decisions when it comes to not-for-profit organizations. This is true whether you are a volunteer, donor, employee, voting member, or a board member, of a not-for-profit. Gain a basic understanding of accounting, budgeting, and management reporting for not-for-profit organizations. Case studies will be used to emphasize the importance of budgeting and financial statement analysis.
Topics
Understanding the role that budgeting should play in the success of an organization
Using financial analyses to support operational decisions
Financial policies, procedures and internal controls
Financial statement analysis
Course Outline
View additional details including learning outcomes, goals and evaluation breakdown.
Recommendations
Come prepared to share your experiences, opinions and perspectives with the class.
All that is required is a strong desire to succeed and a willingness to learn and apply yourself.
Applies Towards the Following Certificates
Register - Select a section to enroll in