NTPT6208
-
Fundraising and Development
21106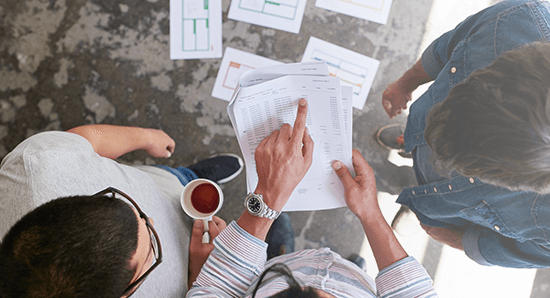 Learn the best practices for developing and executing an effective fundraising strategy. Discuss various fund development techniques with a diverse group of speakers from key community not-for-profit organizations.
Topics
Major giving, planned giving and annual funds
Fundraising methods and programs
Cultivate, solicit and steward donorship
Laws and ethics related to fundraising
Course Outline
View additional details including learning outcomes, goals and evaluation breakdown.
Recommendations
Come prepared to share your experiences, opinions and perspectives with the class.
All that is required is a strong desire to succeed and a willingness to learn and apply yourself.
Applies Towards the Following Certificates