WCIM6206
-
Western CIM - Introduction to Public Sector Management
21137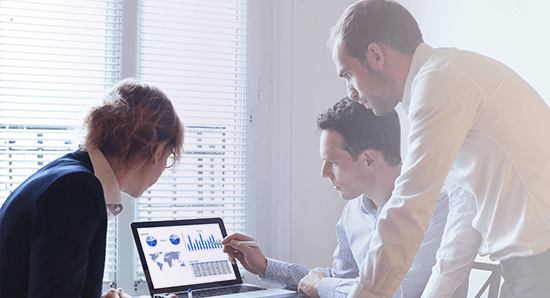 Learn current practices, challenges and contexts of managing in the public sector. Explore the differences and similarities between managing in the public sector and private sector, and the interplay between critical organizational processes and management functions.
Topics
Managing at Western University
Responsibilities of a manager
Decision-making, planning, organizing, and controlling
Assessing organization structure, resources and operational process
Work culture and communication
Foundations of motivation, team building and managing change
Professional Affiliations
This course is recognized by:
Canadian Institute of Management
Course Outline
View additional details including learning outcomes, goals and evaluation breakdown.
Recommendations
This course is available to Western employees only.
We recommend that you take this course towards the beginning of the Western CIM program.
Applies Towards the Following Certificates
Register - Select a section to enroll in