WCIM6203
-
Western CIM - Introduction to Human Resource Management
21158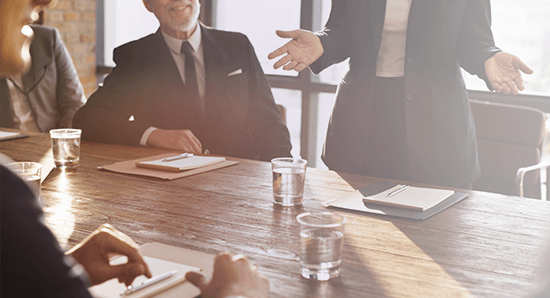 Develop an understanding of the functional areas of human resource management (HRM) in today's workplace, including human resource planning, recruitment and selection, employee development and learning, compensation and rewards, workplace safety. Examine the impact of employment legislation and the influence of organizational strategy on human resources management.
Topics
Effective management of human resources at Western University
Emerging issues related to human resources management at
Reporting and reccomending Human Resource-related best practices to unit leader(s)
Course Outline
View additional details including learning outcomes, goals and evaluation breakdown.
Professional Affiliations
This course is recognized by:
Canadian Institute of Management
Human Resources Professionals Association
Recommendations
This course is available to Western employees only.
Applies Towards the Following Certificates