FIMW6201
-
French Immersion for Adults - One Week
21160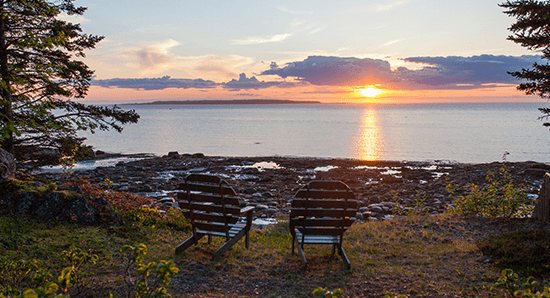 Learn French and experience true Quebecois culture by fully immersing yourself in the language and lifestyle with our one week immersion program designed for adults.
Join us in Trois-Pistoles, Quebec
This one week intensive French immersion program for adults is held in one of the most beautiful regions of Quebec. The whole town of Trois-Pistoles is your campus - a living language laboratory. Enjoy the opportunity to practice your speaking skills in the company of other adults at your level of French ability, and make lasting memories during this unique and enjoyable experience.
Topics
Communication skills and vocabulary
Pronunciation
Quebecois culture and lifestyle
The French Immersion experience

Mini Site
Learn more about the French Immersion experience, Trois-Pistoles, activities, and schedule.

Ready to register?
Before registering, complete the placement test and keep a record of your score.
French Placement Test
To place you in the right level, please complete this test and include the results in your application. We welcome all levels of French speakers from beginner to advanced. If you are a complete beginner, you can skip this step.
Hoping to stay longer?
Consider our Two Week French Immersion Program. Stay longer and learn more!
Accommodations
Accommodations include a traditional homestay room and three meals provided by local families for a full immersion experience.
Travel
Located approximately 230kms east of Quebec City, on the south shore of the St. Lawrence River, Trois-Pistoles can be reached by car, the Orleans Express Bus, or VIA Rail (limited service only). A shuttle bus from the Jean Lesage airport in Quebec City is also available.