FIMW6204
-
Explore Bursary Program in Trois-Pistoles
21162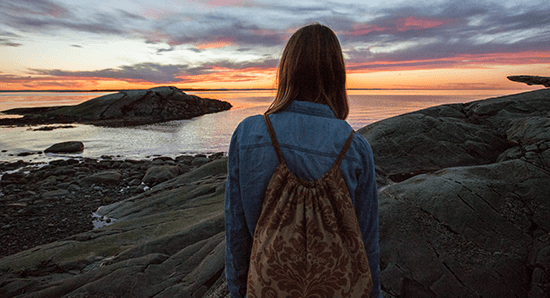 Make discoveries, meet new people, and exchange ideas in a stimulating Francophone environment while learning a second language. Discover your country and your personal capabilities! Travel to Trois-Pistoles, Quebec for five weeks to upgrade your education or pursue a personal or professional goal.
To apply for an Explore bursary, please complete the online application at myexplore.ca and submit your validated paper copy by the early-bird deadline of February 15. You will be notified by the end of March if you have been successful, at which point you will register with us.
Learn more about the French Immersion experience

Mini Site
Learn more about the French Immersion experience, Trois-Pistoles, activities, and schedule.
Ready to register?
Before registering, complete the placement test and keep a record of your score.
French Placement Test
To be placed in the right level, please complete this test and include the results in your application. We welcome all levels of French speakers from beginner to advanced.
Accommodations
Accommodations include a traditional homestay room and three meals provided by local families for a full immersion experience.