BSMG6212
-
Business Administration
21185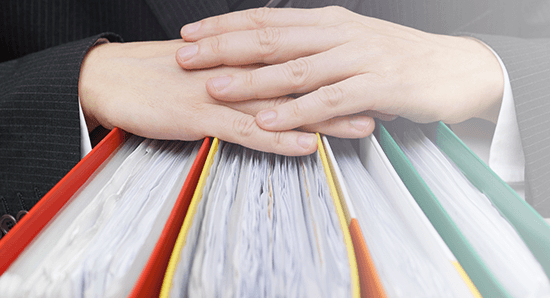 Use a variety of approaches to examine and discuss a broad range of business situations where analysis and decision-making are required. Gain the knowledge, strategies and techniques required to deal with real challenges managers are faced with in the workplace.
Topics
The responsibilities of a manager
The importance of managing work culture and communication
The foundations of motivation, team building, and managing change
Managing in a global environment
Professional Affiliations
This course is recognized by:
Canadian Institute of Management
Association of Administrative Professionals
Course Outline

Online Session Sample
View additional details including learning outcomes, goals and evaluation breakdown.
Recommendations
We recommend taking this course at the beginning of the Management Program
Applies Towards the Following Certificates
Register - Select a section to enroll in