CMPR6207
-
Strategic Communication Planning
21219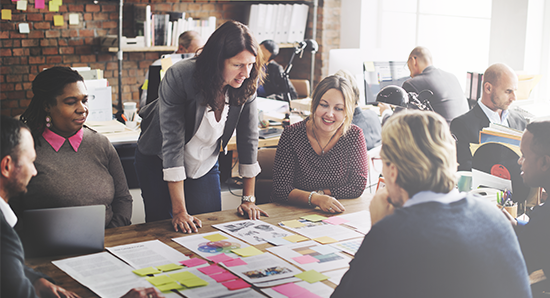 Gain the knowledge, skills and tools required for designing effective communication plans. Learn to develop, implement and evaluate communication plans that fit the mission and align with the goals of an organization. This course will be especially helpful to those working outside of the field of communications and public relations.
Topics
The fundamentals of building and implementing a strategic communications plan
Defining the steps required in the strategic communications planning process
The importance of positioning, messaging, and branding
Linking a communications plan to your organization's mission and vision
Course Outline
View additional details including learning outcomes, goals and evaluation breakdown.
Recommendations
Come prepared to share your experiences, opinions and perspectives with the class.
All that is required is a strong desire to succeed and a willingness to learn and apply yourself.
Applies Towards the Following Certificates